学历: 本科 教师资格 证书:TESOL
兴趣和特长
•超过8年排球经验和课外兴趣俱乐部。
•从9月22日至2015年1月18日的期间成功完成在中国的研究与交流,上海外国语大学的学院,中国语言。
•完成中国语文课程,东北财经大学国际学院的中国语言文化专业。
•第二届国际写作比赛«帆翼船»的赢家。
•不同专业评比中«酒店及餐饮业»赢家。
•各种科学研方案,项目和会议的成员。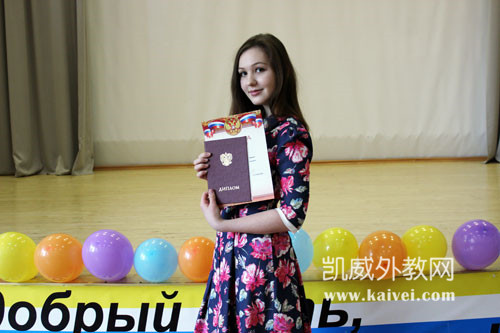 Total Experience
2 years
Career Objective
Preferred Occupation: English Teaching
Job Type: Full-time
Availability:Available to begin working ASAP.
Career Objective
I believe that my strong educational background make an appropriate candidate for the advertised position. I am enthusiastic, committed educator with innate ability to understand and motivate people of all ages. Obtaining a teaching position that utilizes my passion for teaching English to create a positive experience for students.
Professional Experience
Time Period:2013/08 - 2014/06
Company Name:Primorski Polytechnic College
Occupation:Other Teaching/Training

Work Experience:
Worked one on one (as a tutor) with 4th- 8th grade students that have a variety of special needs (grammar, pronunciation, exam preparation).
Practice in school during the TESOL course with students of different age from six to sixteen years old (2015).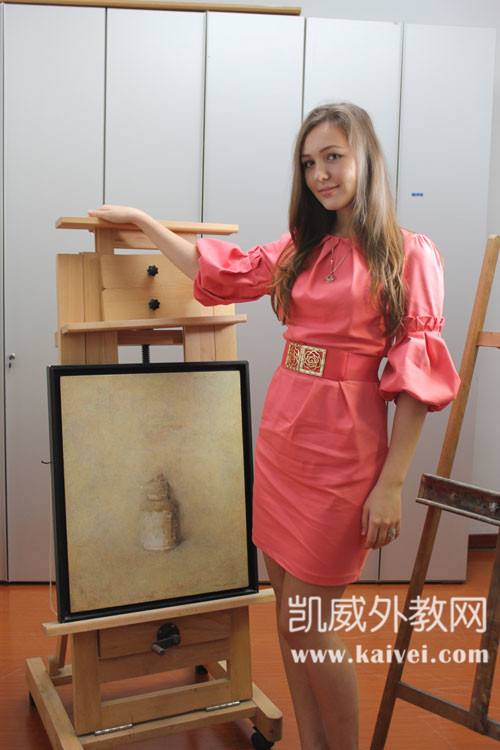 Education

Education Period:2011/09 - 2014/06
School:Management
Major:Diploma in Hotel and Restaurant Management
Highest Degree:Bachelor's Degree
Qualifications:
Far-Eastern Federal University
From 2014 to present (long distance program)
Major: International tourism
Skills
•
Verbal communication skills.
•
Fluent in English and Russian, have basic knowledge of the Chinese language.
•
Background knowledge of developmental practices and educational theories.
•
Project management skills: Influencing, leading, negotiating and delegating abilities.
•
Decision making, critical thinking, organizing and planning.
•
Efficiency with MS Word, Excel, Outlook, files archiving and electronic reports.
•
Continuously taught, reflected, and modified skills by providing students with original homework assignments, review packets, and assessments.
Additional Information


CERTIFICATION
IELTS Academic band score: 7.5 band.
Writing and speaking: 6.00 band.
Level 5 Certificate in TESOL.
ACTIVITIES AND INTERESTS
•
Over 8 years of volleyball experience and interested in extracurricular clubs.
•
Successfully completed the Chinese language Program in the School of Chinese Studies and Exchange, Shanghai International Studies University during the period from 22 September through 18 January, 2015.
•
Completed the Chinese Language course at International Institute of Chinese Language and Culture, Dongbei University of Finance and Economics.
•
The winner of the Second International writing competition «Sail-winged ship».
•
The winner of different professional competitions in «Hotel and Restaurant business».
•
A member of various scientific-research programs, projects and conferences.